Mathena Family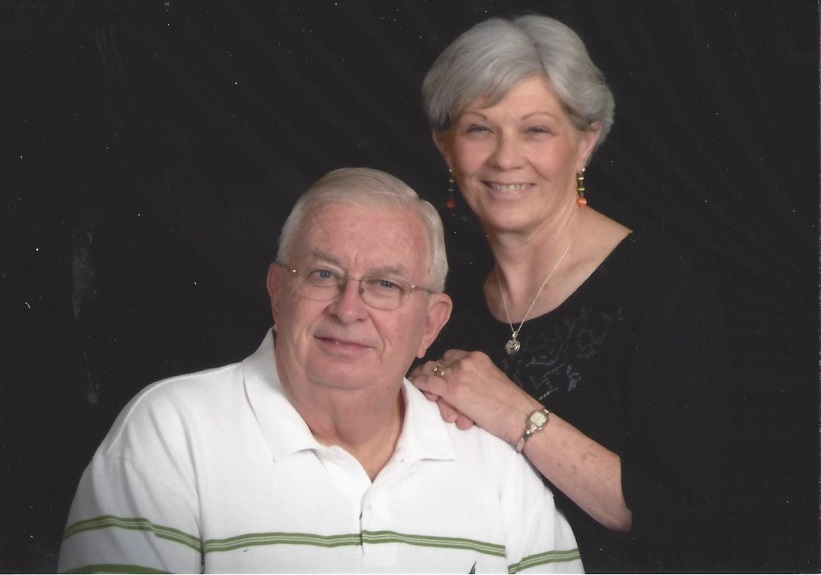 Rick Mathena
Rick Mathena has been the Camp Manager and Promotional Director at Christian Acres since Oct. 1, 1980. With over 40 years of experience in the role, he has checked in and helped create life-changing experiences for almost 19,000 young people. During his tenure, he has seen over 2,000 public decisions for Christ.
Rick's wife, Joanna (pictured above), is an integral part of the Christian Acres team. She serves as a lifeguard instructor, first aid instructor, and head cook during the camping season. Together, they have been married for over 45 years and have three children and four grandchildren.
Under Rick's leadership, Christian Aces has become a highly regarded Christian summer camp, attracting youth from across the country. Rick's passion for creating a safe, fun, and spiritual environment for young people is unmatched, and his dedication to the camp's mission has inspired generations of campers and staff.