Due to reducing the number of campers each week as a COVID-19 precaution, we are limiting campers to sign up for only one week. However, after pre-registration deadline has passed, campers may sign up for an additional week if there is still room available.
What is Christian Acres?
"Christian Acres is a place where young people come together for a week with God. Our purpose is to provide a Christian atmosphere in which the camper feels the presence of God in every activity. Although the camp is sponsored by area Christian Churches and Churches of Christ, any person, regardless of church affiliation is invited to attend."


Giving Flow
Click image below to donate to Christian Acres or click Give to CA Now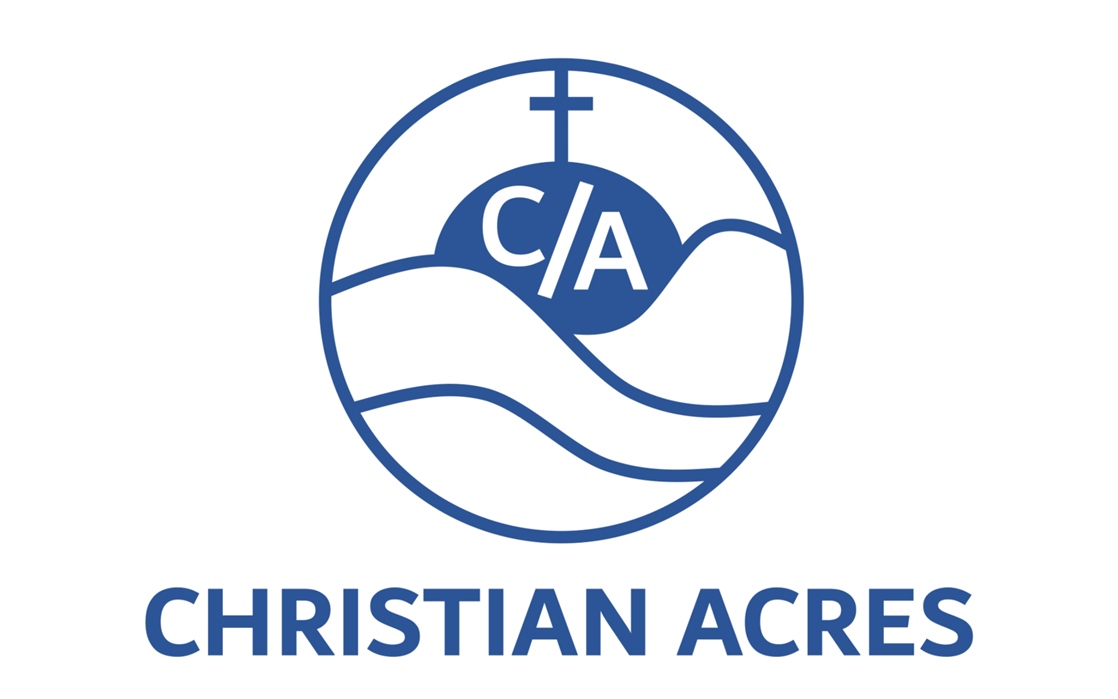 Amazon Smile

You can now help donate to the camp by shopping!


Christian Acres Happenings
Go to top